We are not looking for Unicorns. We like Gorillas.
We invest in ambitious entrepreneurs who are building category-defining companies with solid foundations.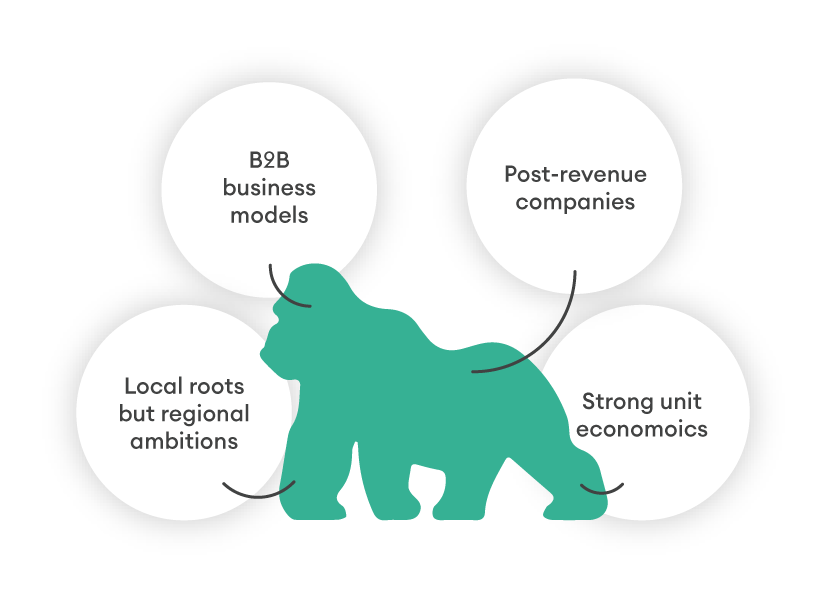 Our investment scope focuses on african early-stage startups
We invest early, but we stay up late
Investment is only part of our job. We help our founders every day
to grow and scale as quickly as possible.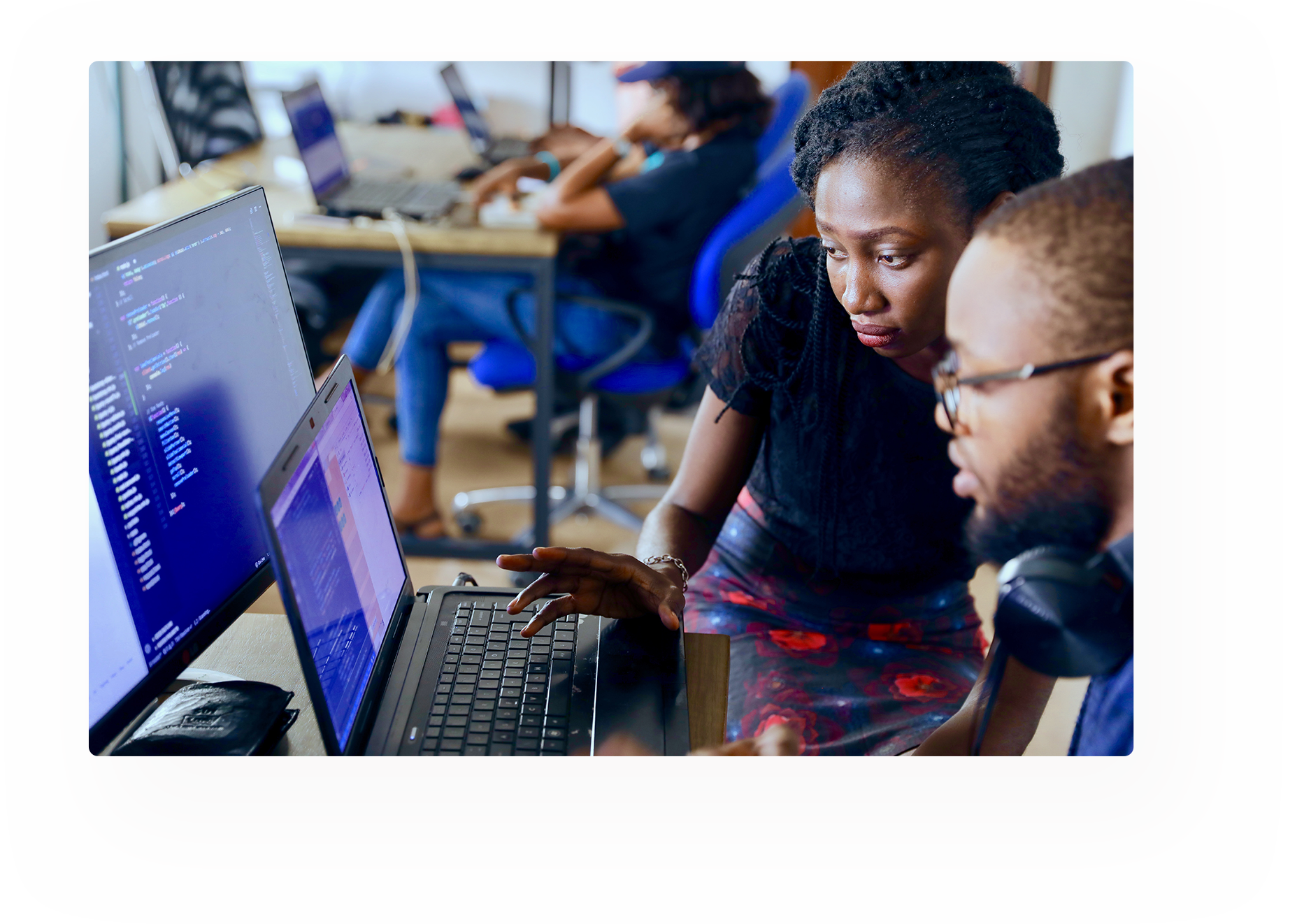 Their business success
Founders cannot be omniscient. It is our role to support them on some major topics.